So, we shipped our game and presented at the Student Showcase.  We worked really hard all year and think we shipped a pretty great product.  Hopefully when the game is available on the Game Gallery and you get a chance to play it, you'll agree.  In the meantime, here's our gameplay video!
And here's a recording of our presentation!
http://www.ustream.tv/recorded/31681661/highlight/346155
And enjoy some screenshots!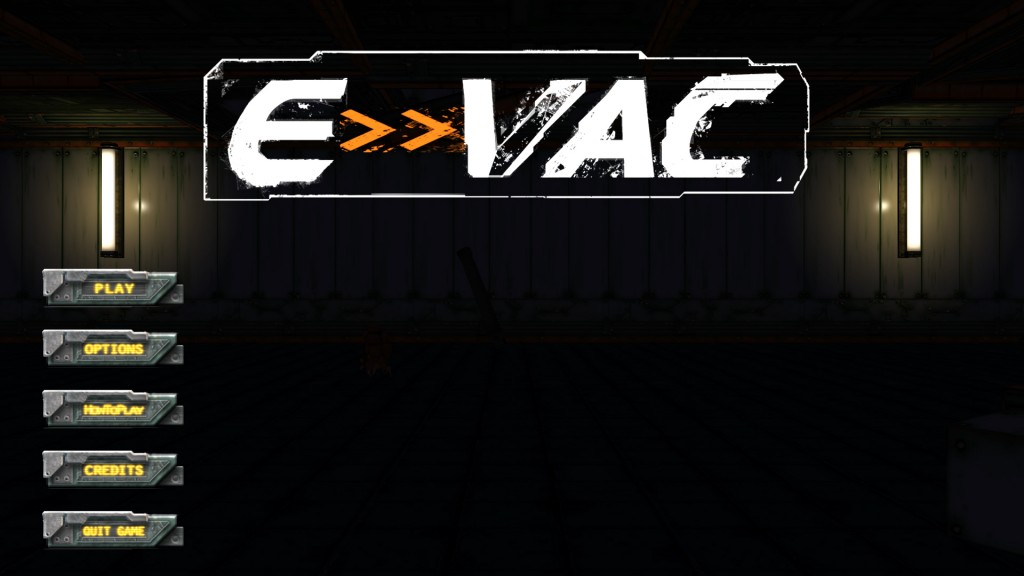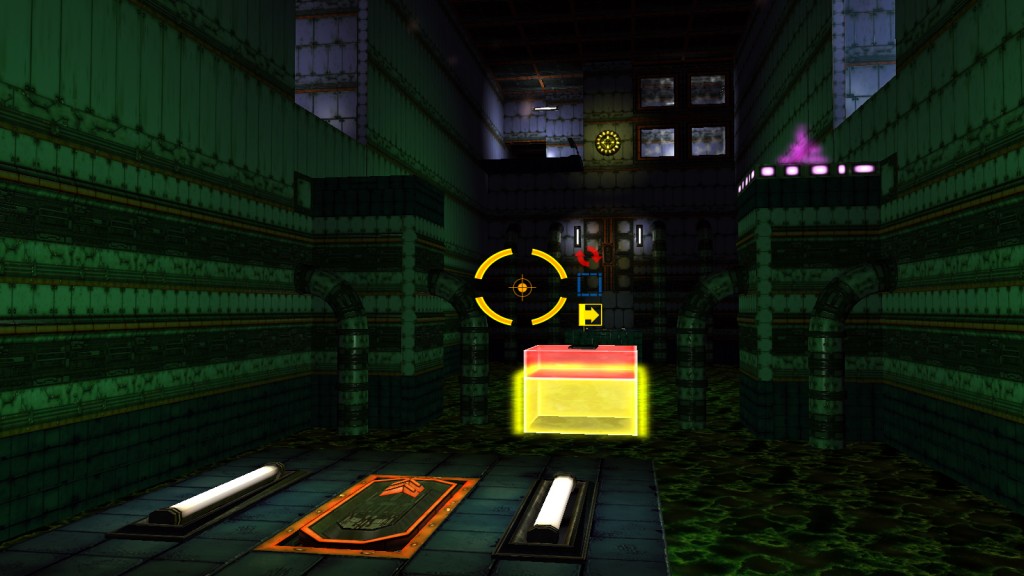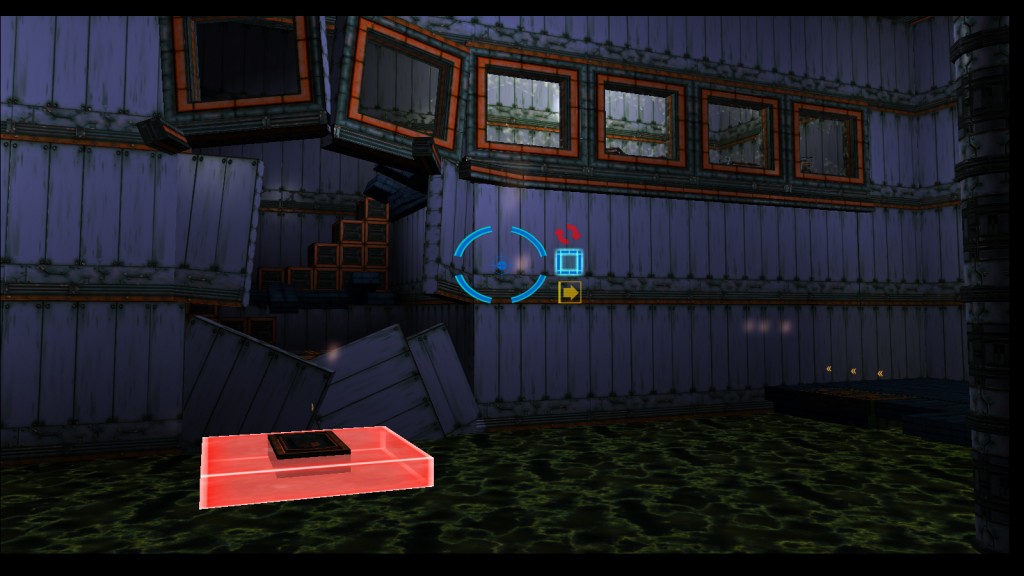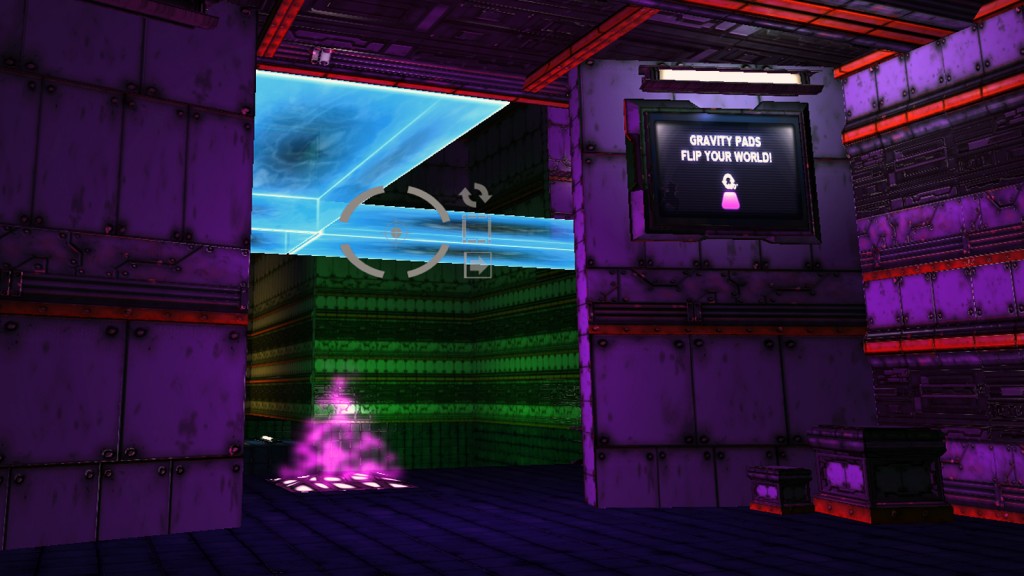 And with that, we're going to get some sleep.